Refreshing Face Wash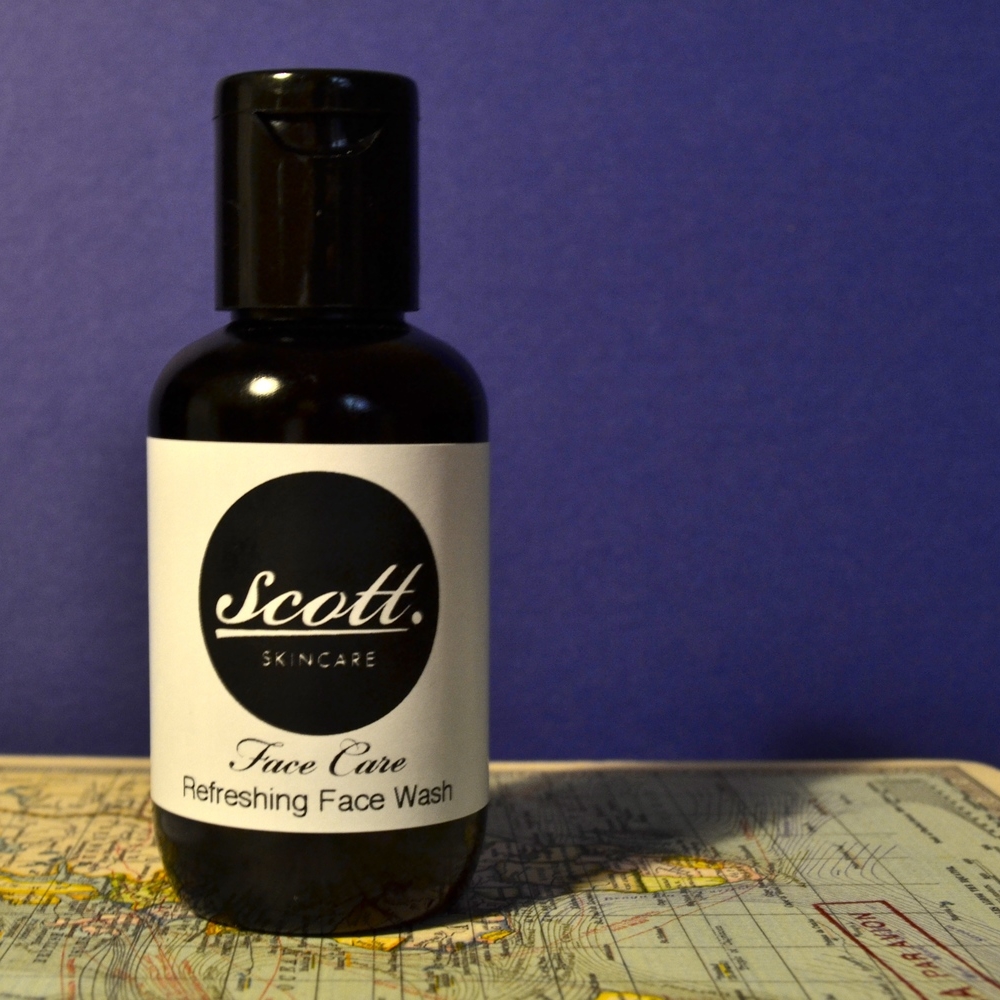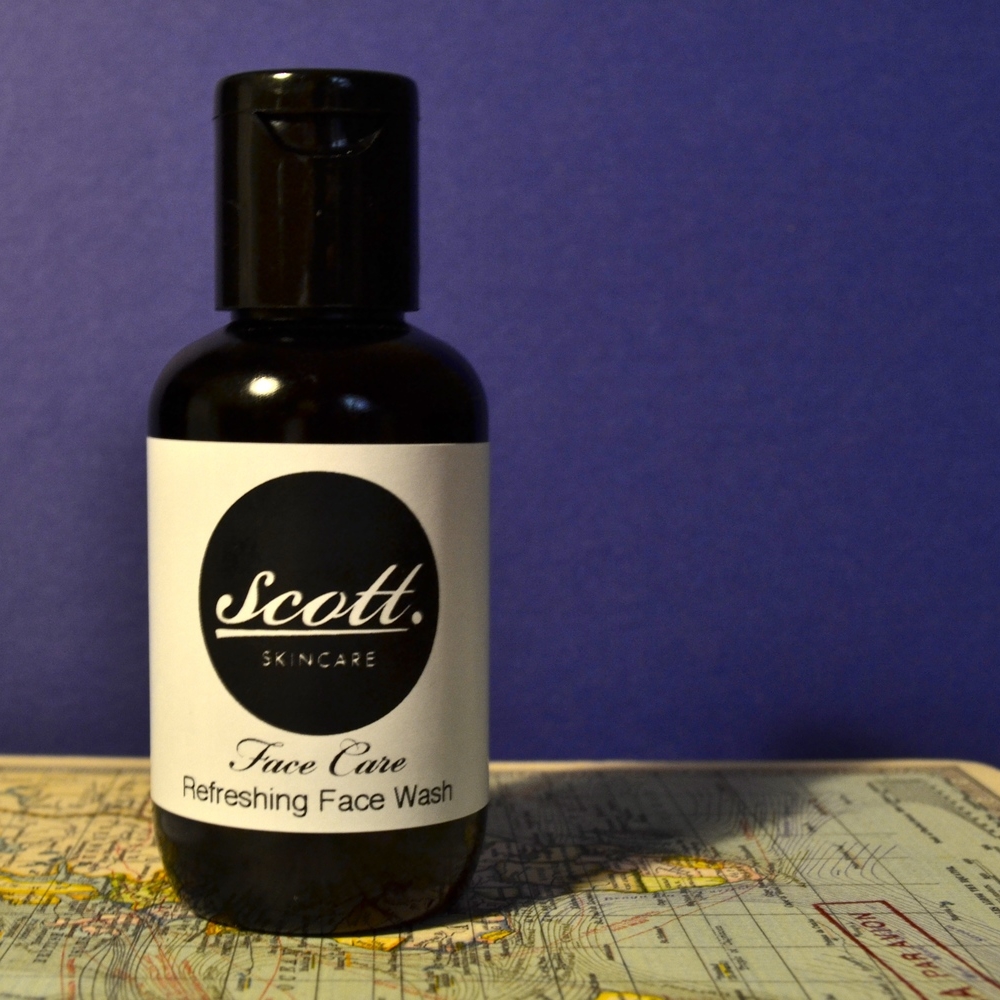 Refreshing Face Wash
Don't be fooled by the creamy texture, this bad boy packs a punch!
Designed to clean your skin without drying it out, this wash combines natural sugar exfoliators, soothing oils, anti-bacterial Bog Myrtle and just enough soap to wash it all away, leaving your skin refreshed and free of unwanted dead cells.
Massage into your skin, giving it enough time for the actives to get to work. Rinse off with water and start your day refreshed.
Ingredients (99% natural):
Aqua, Ricinus communis (Castor), Cocamidopropyl Betaine, Macadamia ternifolia seed oil, Sodium Stearoyl Lactylate, Glycerine, Carica Papaya, Vaccinum myrtillus, Saccharum officinarum, Acer sacharinum, Citrus aurantium dulcis, Citrus medica limonum, Glyceryl Stearate, Cetearyl Alcohol, Theobroma cacao (Cocoa) Seed Butter, Olea Europaea, PEG - 10 Esters, Benzyl Alcohol, Salicylic Acid, Glycerine, Sorbic Acid, Tocopherol (Vitamin E), Myrica gale (Bog Myrtle)