Stimulating Shampoo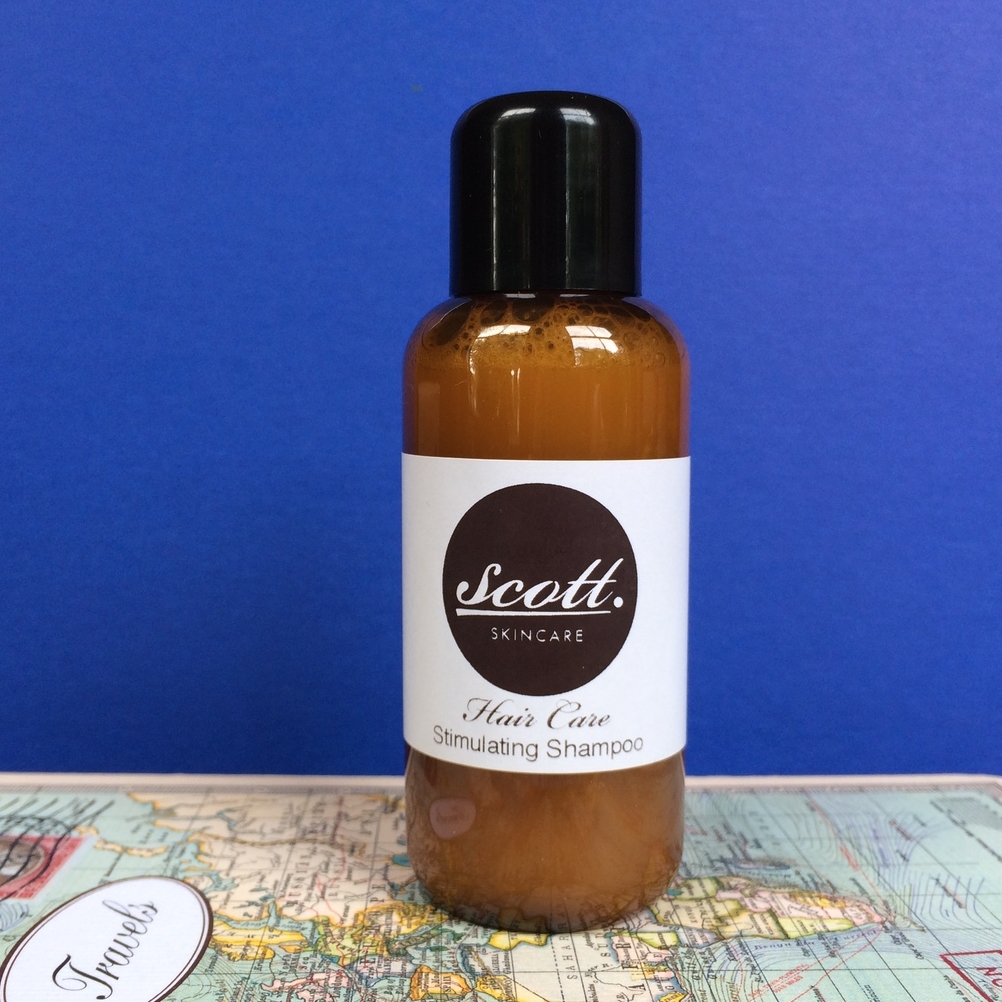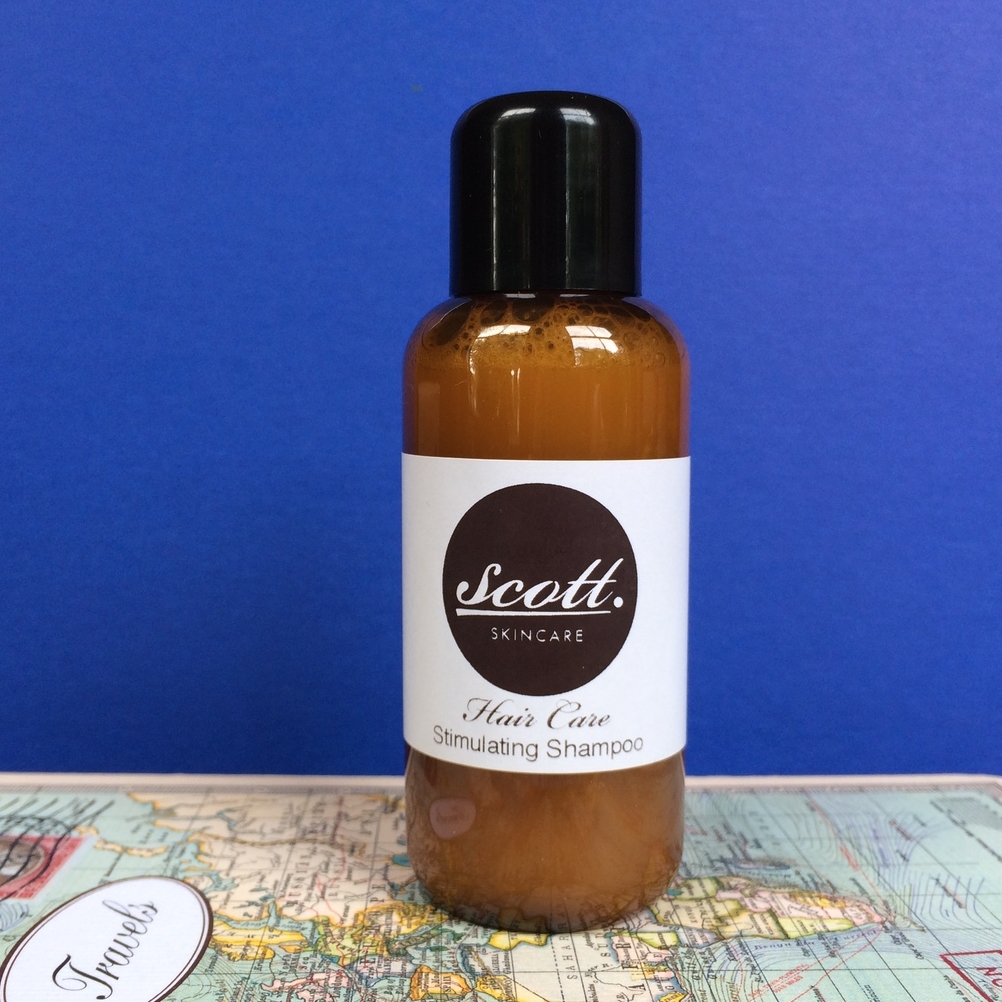 Stimulating Shampoo
When it comes to hair we really need to work with what we have. That's why we added Bio Energiser which has been proven to increase hair growth.
For the bits without hair we've included skin loving vitamins A and E, along with 3 essential oils - so this shampoo not only cleans and cares for your hair, but your scalp will love it too!
Lather up, and take your time - we want those nutrients to get to work!
Ingredients (100% Natural):
Pelargonium graveolens (Geranium) Distillate, Mipa Laureth Sulphate, Cocoamidopropyl Betaine, Decyl glucoside & Cocamidopropyl Betaine, Lavandula Angustifolia, Mentha X piperita, Propylene Glycol, Aqua, Panthenol, Pelvetia Canaliculata extract, Laminaria Digitata extract, Panthenol, Aqua, D-Pantolactone, Coco glucoside, Glyceryl oleate., Tocopherol (Vitamin E), Mentha piperita (Peppermint), Benzyl Alcohol, Salicylic Acid, Glycerine, Sorbic Acid, Citrus Limon (lemon), Guar Hydroxy Propyltrimonium Chloride, Retinyl Palmitate (Vitamin A); Caprylic/Capric Triglyceride; Tocopherol , Boswellia Carterii (Frankinsence), Sodium Chloride (Dead Sea salt)